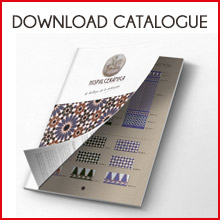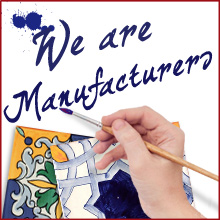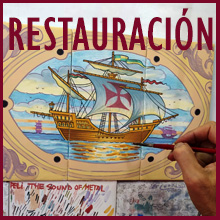 Hispalcerámica is a business of handmade pottery. Our team is formed by craftsmen artists who make tiles as formerly for authentic typical tiles.




Frames and strips
/ There are 33 products.
Debido al caracter artesanal de nuestros procesos de fabricación, los colores definitivos pueden no ajustarse en su totalidad a los mostrados en nuestra web. Ha de tener en cuenta que no todos los monitores muestran las imagenes de igual forma.